To stay stagnant is to never grow. At Smoochie Pooch, we embrace continuing education in this ever-evolving grooming industry. To better serve our clients, we seek out new training opportunities, like the All-American Grooming Show, to evolve our skills and expand our knowledge.
This blog discusses the importance of continuing education, what we do to continue education and why this benefits our customers. 
Why Pet Groomers Should Continue Their Education 
New techniques, trends and tools emerge constantly in the grooming industry. To be competitive in this market, continuing education is vital. Newly developed techniques may help groomers to do certain cuts easier and create a more stylish look. New tools may help groomers to work faster and more accurately. Keeping up with new trends keeps groomers in touch with the current times to stay relevant. 
Knowledge is power and that results in more confident groomers. A confident groomer is able to tackle difficult styles and cuts, is able to handle the majority of dogs and achieve an even more professional attitude. Understanding and learning different aspects of grooming helps a groomer become confident to reach an expert level in their field and to strive to continue to maintain that level. 
The art of grooming is a skill that is meant to be honed and challenged. The grooming industry is exciting because there is always more to learn and discover. Mastering one type of coat texture, one style of cut, one technique is a good beginning, but a groomer should never stop building on their skills. Read this article to continue to learn more about the importance of continued learning.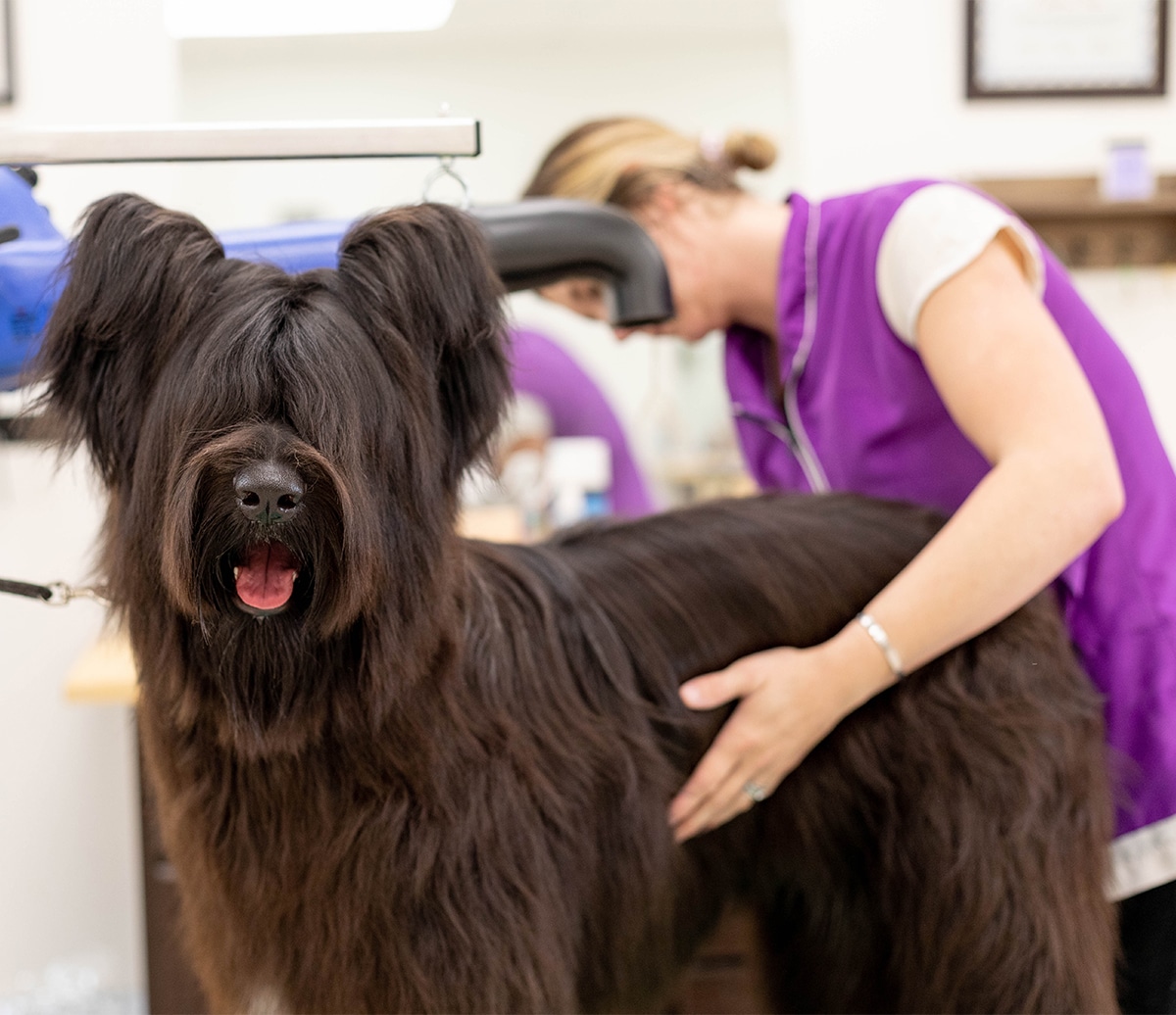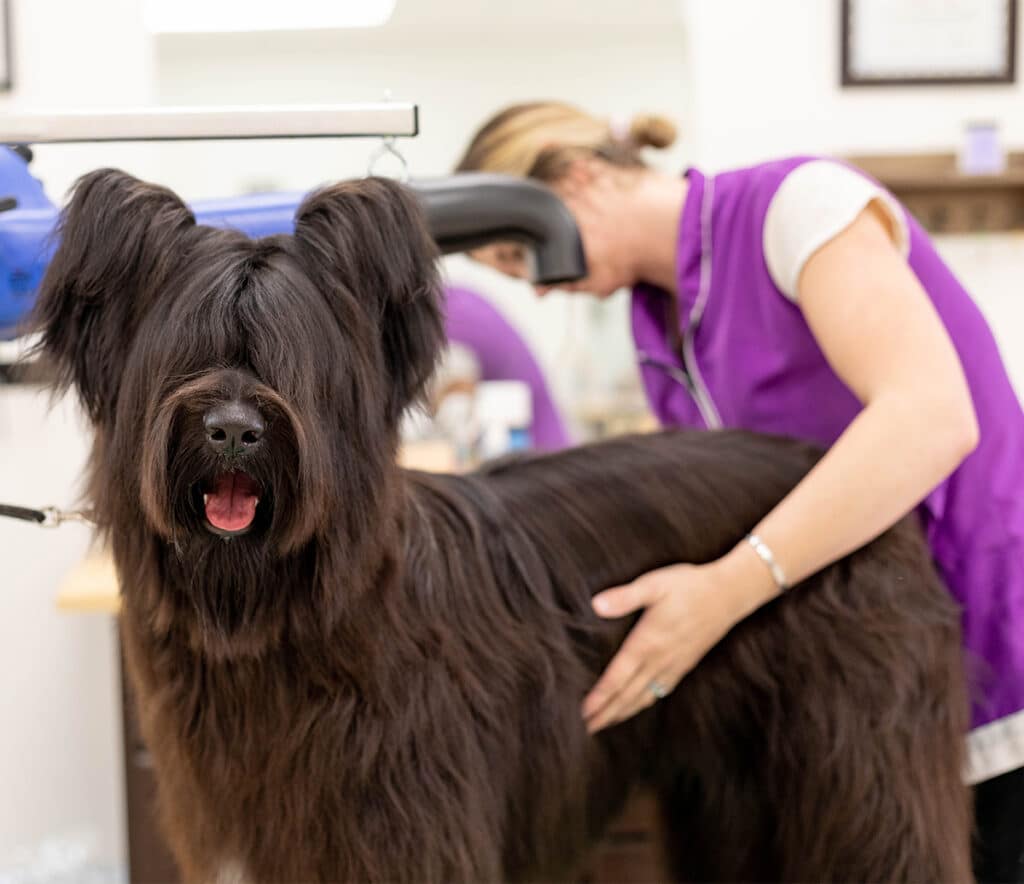 How to Continue Education in the Pet Grooming Industry 
Seek out grooming seminars, workshops, books, podcasts, Youtube videos etc. Everyone learns differently and many experts in the grooming industry teach in a variety of ways. Always check the credentials of who you are learning from to guarantee that you are gaining knowledge from a true expert in the pet grooming industry. 
An event like the All – American Grooming Show offers different classes with different confirmed experts. A weekend event like this one allows a company like Smoochie Pooch to come together as a complete team to learn and encourage each other to build grooming skills. New techniques, tools and trends will be explored under the watchful eye of experts.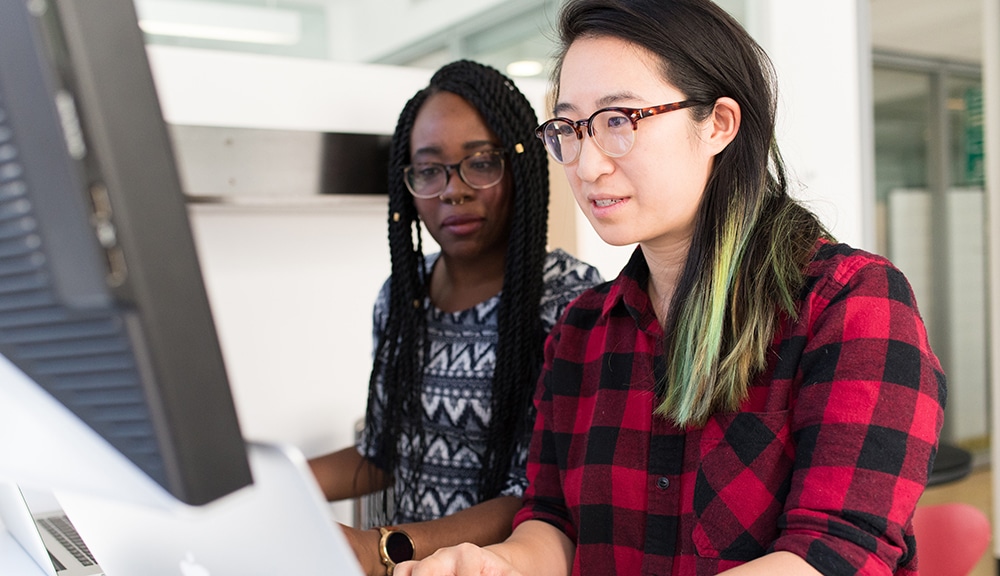 How Continued Education Benefits Pet Grooming Clients 
A groomer with more advanced skills, confidence and knowledge is able to serve their clients at a higher level. Our groomers respect the position they have in their clients' lives in taking care of their clients' fur babies. Continuing education in the grooming industry helps groomers to do their best for their clients, both human and canine. 
With knowledge and understanding, a groomer is able to communicate with their client more effectively.  When a client has questions on different aspects of a groom or about their dog, the groomer can share important information with their client and be aware of what the client is asking them. They are able to speak with more authority on the topic and give a more thorough explanation.
Groomers are also able to learn in continuing their education better ways of doing business with their clients when it comes to scheduling, pick up alerts, confirmation and post groom follow up.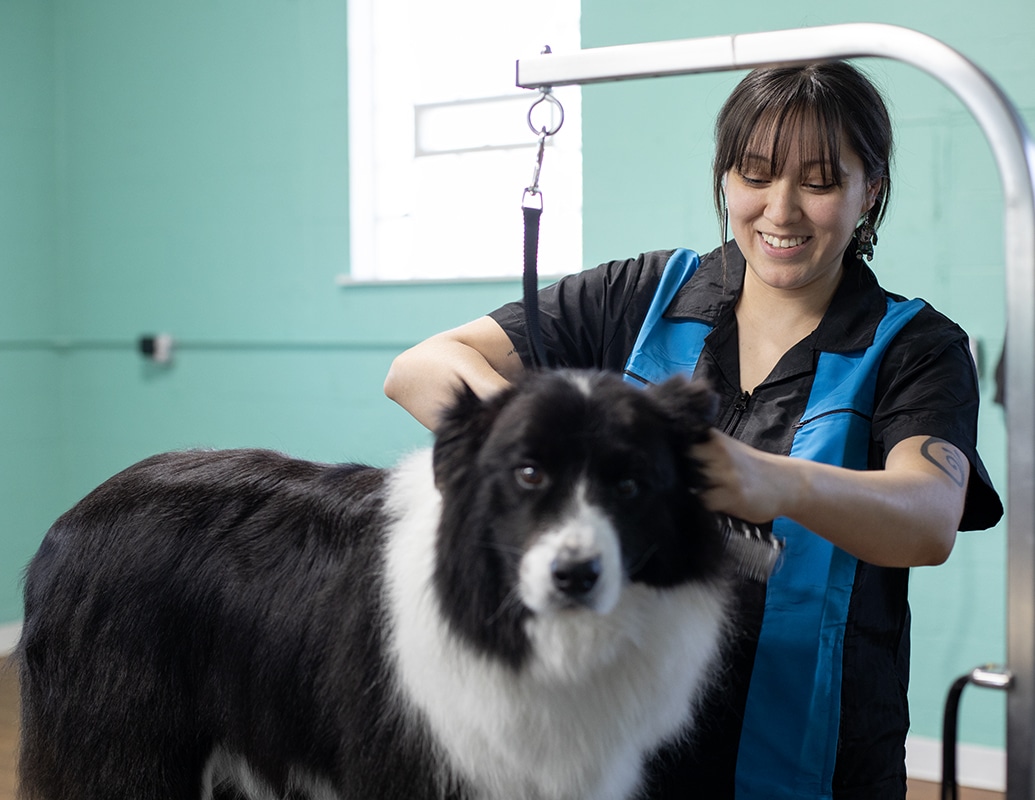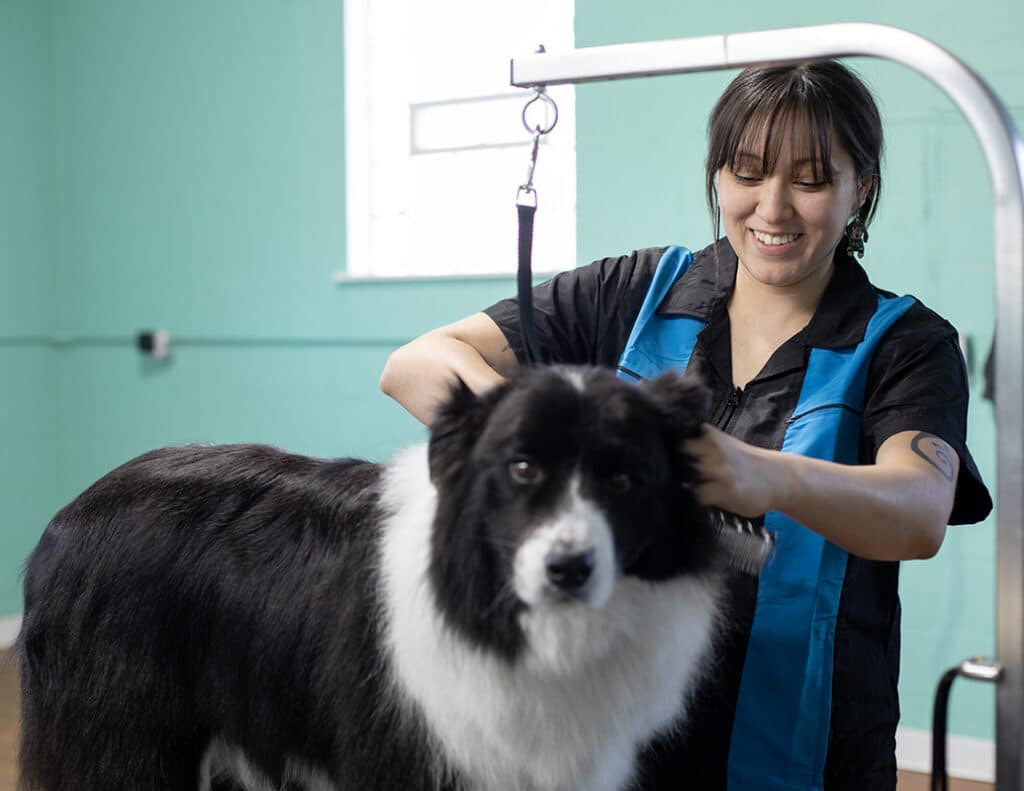 Lifetime of Learning 
Pet grooming brings changes every year. A groomer who has mastered the techniques, tools and trends from five to ten years ago would be behind the times now. In an effort to stay relevant and to embrace the responsibility groomers have in their clients' lives, groomers should continue their education. Building on skills, challenging themselves and finding better ways of doing things all help to improve the groomer and their relationship with their clients.