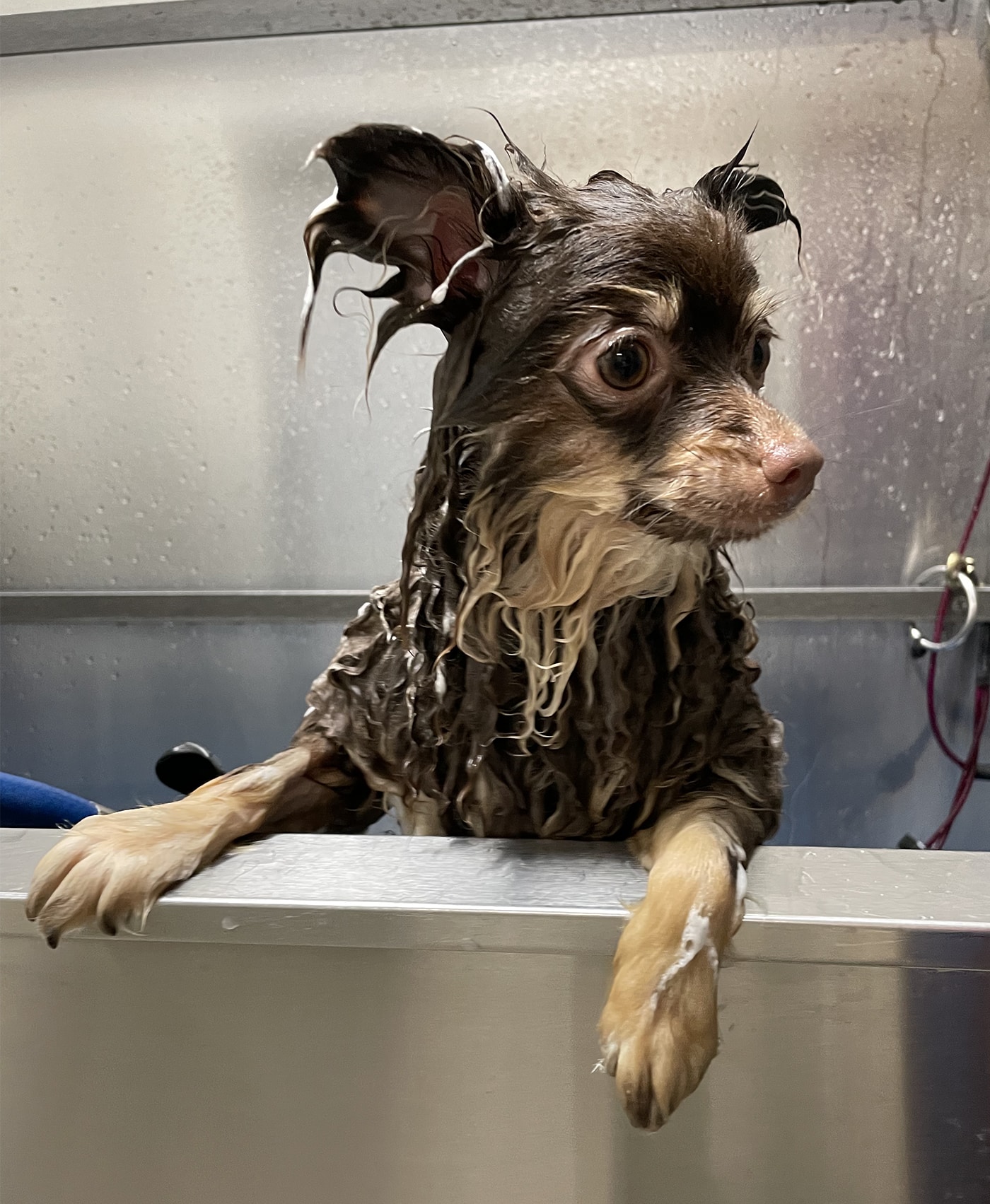 About Our Grooming Services
We offer a wide array of grooming services because each pet deserves individualized care for their specific needs. We specialize in catering our treatment services to give your pet the perfect grooming experience for their breed and situation. If you're not sure what your pet needs, we offer free consultations. 
We use the finest pet shampoo and conditioner made in Italy: Iv San Bernard. The products we use are all focused on improving skin and coat conditions and resolving issues your pet may be experiencing.