Take Your Pet To Work Week
Take Your Pet to Work Week is a fun national week where you are encouraged to bring your adored pets with you to work. This year it is taking place June 19 – 23, 2023. The event is not just for dogs but for all pets such as cats, ferrets, goldfish and more! 
This blog provides helpful planning advice for your pet's visit, how to keep your pet comfortable at work and why to participate with a purpose. 
Get Permission First from Work & Co-workers to Bring Your Pet 
During that week do not just show up to your place of business with your adorable creature or critter. The first step is to acquire permission from your boss and check in with your co-workers. Not all companies participate in Take Your Pet to Work Week. Talk to your manager or boss about the possibility of joining in on this fun event and how it can be organized. 
Checking in with co-workers is a smart and respectful move. Not everyone is a pet lover. Some individuals could have a possible fear or phobia of certain animals. Others could have severe allergies of fur and pet dander. Be considerate of these anxiety disorders and conditions when making the decision whether or not you will be bringing in your household pet. 
In that same vein of thought, do not force interaction between your pet and your fellow colleagues. If an individual is interested in interacting, they will make it known. Not everyone will be jumping at the chance to pet and play around. Respecting people's boundaries is important.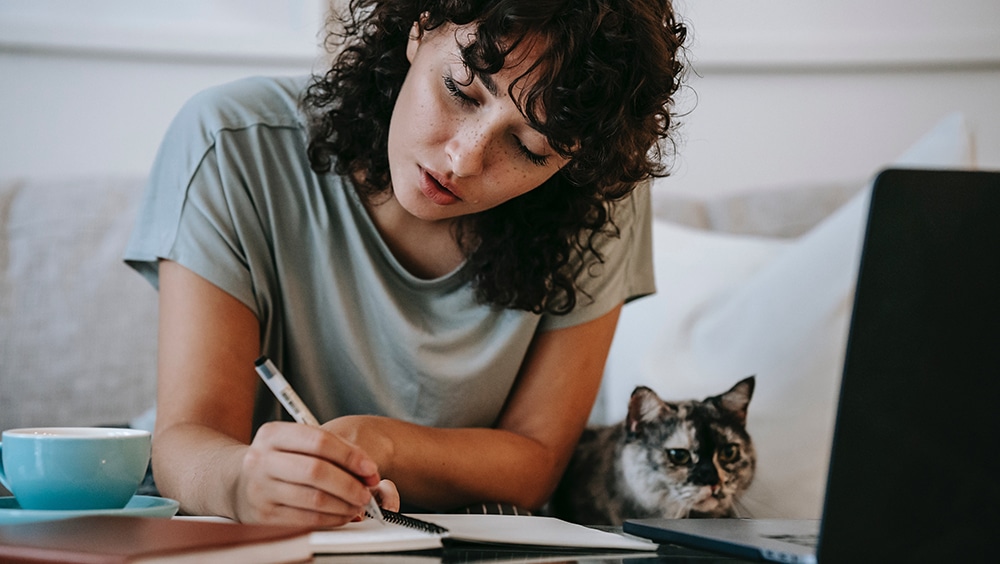 Schedule Participation for the Week 
Scheduling when and what days certain pets come into the workplace is vital to preventing any problems. If the company already has the week planned out, mark the day that is designated for your type of animal. If there is not a schedule, work with your boss and co-workers regarding how the week should be divided.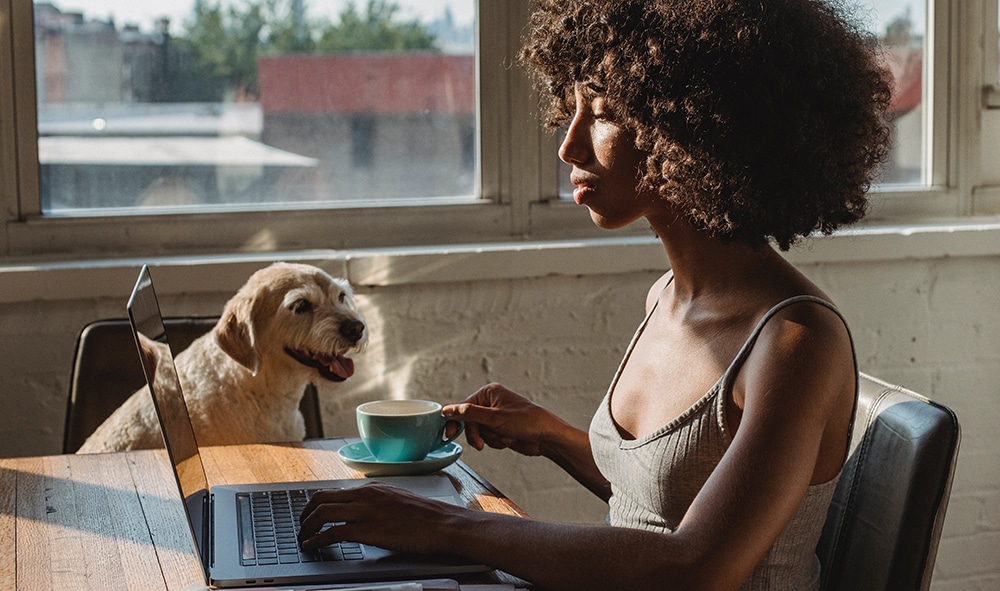 How to Keep Your Pet Comfortable at Work 
Our precious pets can get excited to be in our places of business. There will be new sights, smells and people to meet. They can also get very bored or overstimulated in this unfamiliar atmosphere. The goal is to not disrupt the work environment or prevent others from focusing on their tasks. Owners are responsible for preventing noises, aggression and messes from their pet. Come with a plan and the right supplies to guarantee that you and your pet have a successful day at work. 
First, make sure the work environment is the right place to take your household animal. For example, don't bring your dog to a predominantly male workplace if they exhibit anxiety around men. That type of work environment would not be ideal for that particular dog. 
If you're confident the pet will do well, then the next step is to bring along the right items. Think about what toys, chews, bedding and habitat would bring comfort and entertainment/distraction for your pet. Don't forget to bring essential items such as leashes, food, clean-up products and bowls. 
Schedule timely potty breaks and exercise breaks through the work day if needed. Talk to your boss about good times to step away.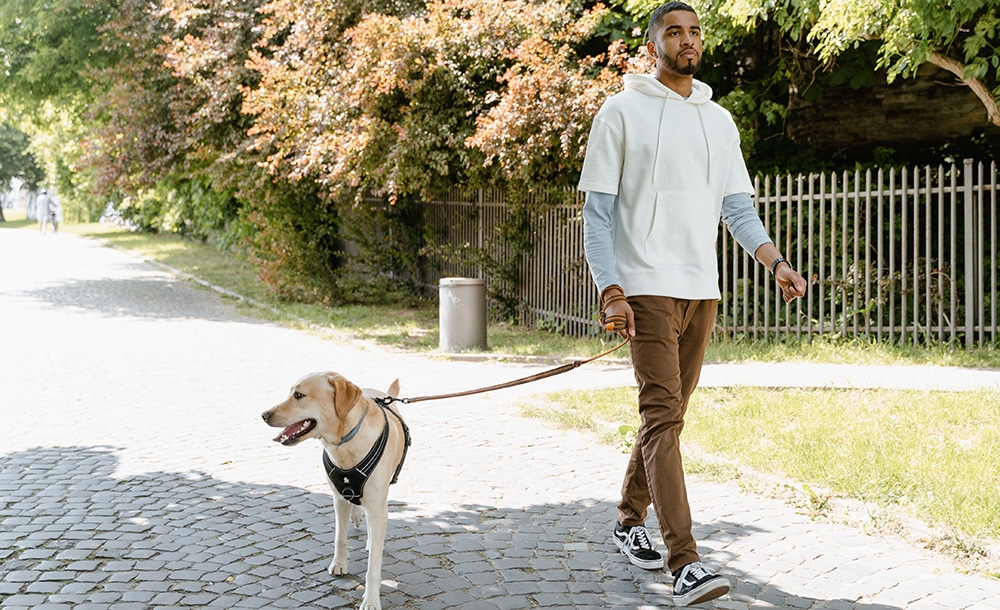 Exit Strategy for Your Pet 
Keep a consistent eye on your pet in case staying at your job all day ends up not being their thing. Have an exit strategy with a friend, significant other or pet sitter to come pick up the pet at a designated time or when the animal starts to show signs of stress. The pet can be brought back home to rest and decompress.  
Participate With a Purpose 
This fun national week was created with the purpose to showcase how animals can make great companions and encourage adoption. By bringing a pet to work, the owner can show their colleagues how fantastic it is to own a pet. They can answer any questions their co-workers have and talk about the positive benefits of having an animal companion. This will, hopefully, encourage those inquiring or curious to seriously look into adopting from a local shelter.
Learn more about the creation of this day here.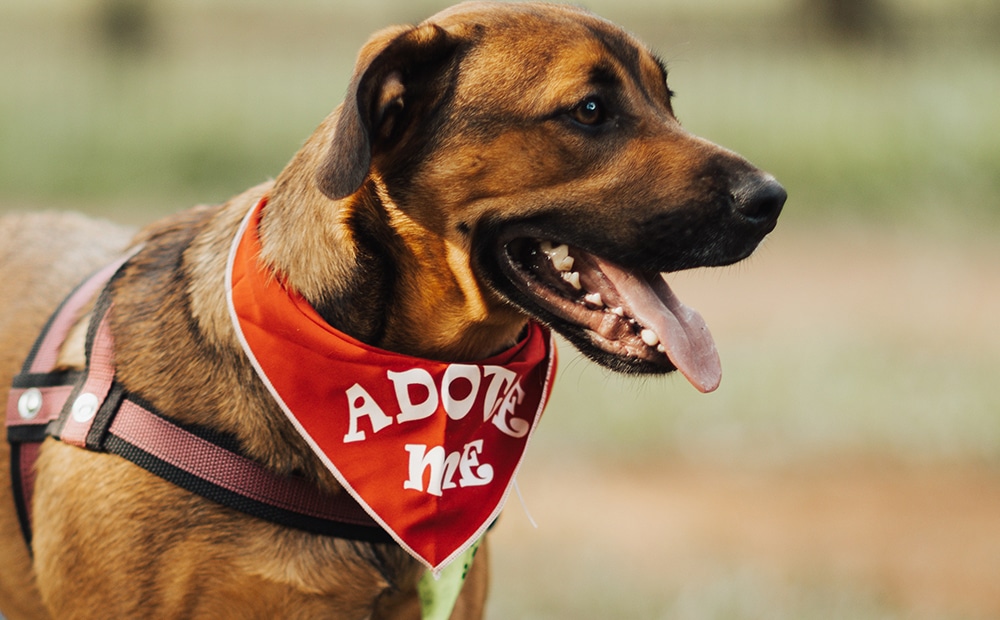 Summary 
Joining in on Take Your Pet to Work Week can be a wonderful experience. The pet can have a new adventure, and the owner gets to spend quality time with them during the day. To ensure that everything goes smoothly, plan ahead by asking permission, speaking with co-workers and bringing supplies that will help your pet be comfortable and entertained. Schedule breaks and have an exit strategy in case things get too overwhelming for your pet. 
Go to work with the mindset that others will see an example of what a companionship with an animal looks like. Show them the best sides of owning a pet and talk to them about the process of adoption. Use this week to not only enjoy the benefits of having your pet with you at your business place, but to promote how fantastic pet ownership is for the benefit of the animals waiting to be welcomed into their forever home.